Our furniture business was founded in 1963
by Giovanni S. who has passed on his passion for interior design to his children.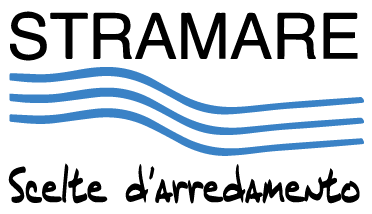 Experience
and
professionalism
We welcome our clients with experience and professionalism, offering a service to cater to their needs and taste.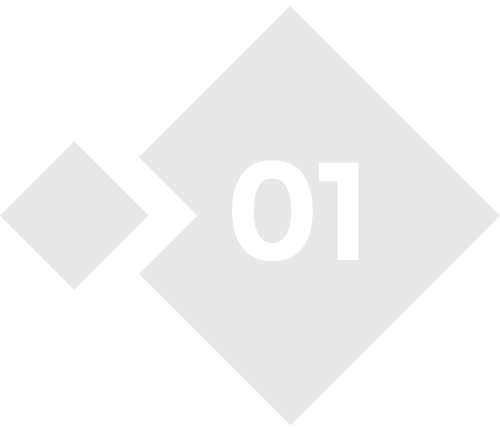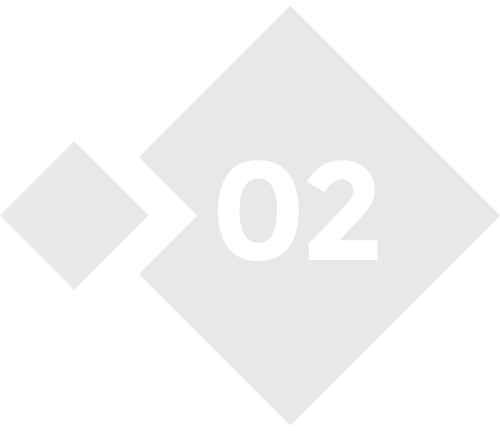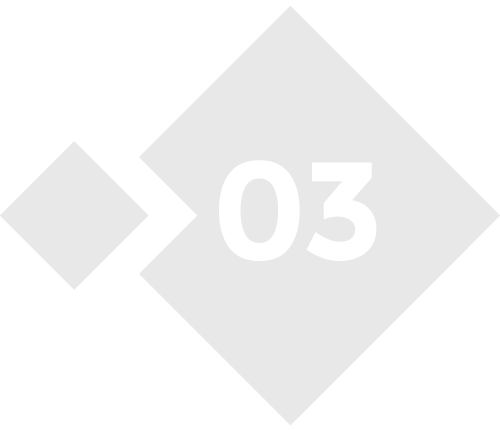 Consulting

and

Designing

We create a personalised ambience through accurate design and guide clients through the selection of every detail needed for living space.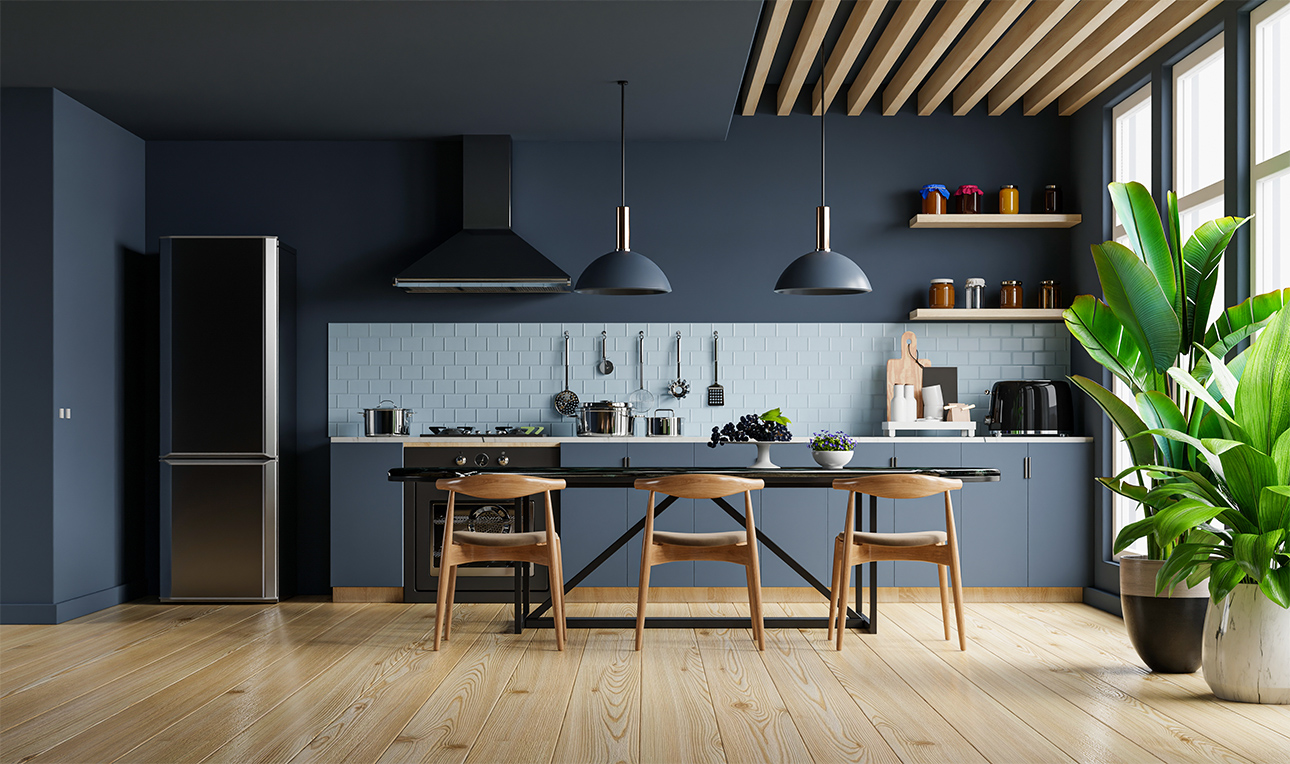 Our team of qualified professionals are equiped to offer a 'turn key' service after a complete renovation.
In our store we have an area dedicated to accessories, selected with passion and love to make any living space feel like a welcomig home.